2022-2023 SCHS Yearbook
The SCHS Yearbook staff have been working hard to capture all of the memories from this school year for you to treasure forever!
Don't miss out on your chance to buy one!
Kimberly Ramsey
Kim also handles SCHS's social media, builds graphic arts for the school and athletics as well as built the schs.cards website.
Lauren Jones
Lauren helps with page organization and staff spread assignment, keeping the yearbook staff on task and designs her own spreads as well.
Olivia Merideth
Olivia focuses on design and making sure the theme flows throughout the yearbook. She designs our transition pages and offers ideas to our staff members on their spreads.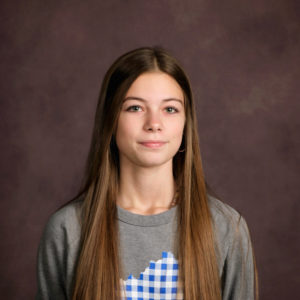 Shelby Harmon
Shelby designs her own spreads, handles the portrait flows, makes sure photographs are in the correct format and helps to get them all loaded.
Ariel Kidwell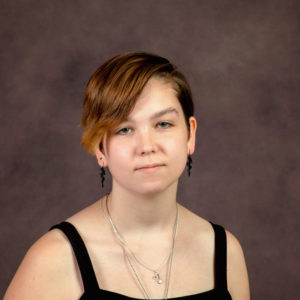 Charlie Mullikin
Elise Dize
Emma Barton
Layla Baker
Luke Owens
Photographers:
Connor Wilson
Ayden Martin